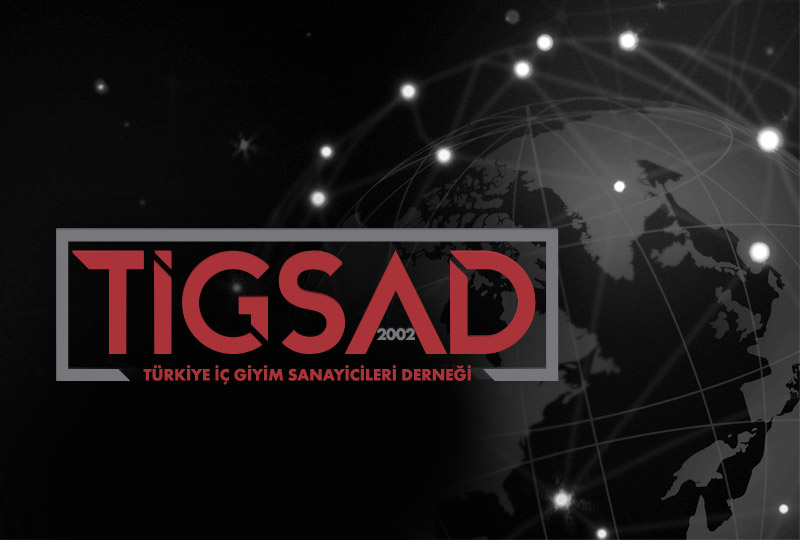 Mission
Our mission is our sector to be a solution and support center, embracing the whole the sector, to support the development of our sector in our country and in the foreign markets, to identify the needs and problems of the sector and to convey them to the authorized institutions and organizations, to produce projects for ensuring the sustainable competitive power by adapting to the changing world conditions, to give training for increasing the efficiency and the product quality and the development of the labor force, to held meetings for information purposes regarding the innovations, organizing trade trips for the promotion of the sector, to organize trade fairs, together with the other non-governmental organizations and public institutions at the point of productive use of the country's resources with the understanding of social responsibility and to increase the quality of life of our people.
Vision
Our vision is to be a non-governmental organization that successfully represents the underwear sector of our country, and is recognized and accepted in the public opinion.
You can get your free invitation for Linexpo Istanbul 2020 Underwear and Hosiery Fair now.