Linexpo Lingerie-Hosiery Fair
9-12 February 2022
We invite you to the international Underwear Trade Organization LINEXPO İstanbul 2022. At the Linexpo Lingerie-Hosiery Exhibition, which will be held between February 9-12, 2022, all manufacturers will exhibit their new season collections.
More Details
All Underwear Industrialists Association
Since the year of 2002, Tigsad has been operating with the mission of increasing the production and branding standards of the domestic underwear manufacturers with more than 350 members and ensuring that our country becomes more effective in global markets in this sector.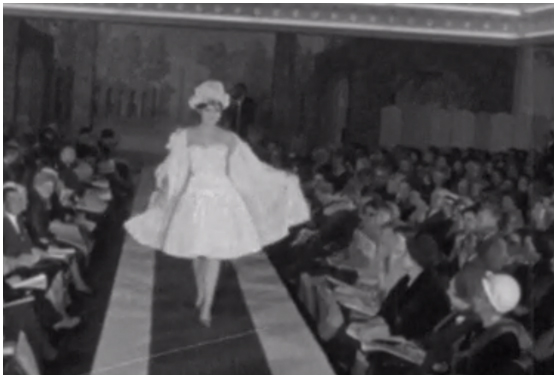 Tigsad Introduction video
Yesterday, Today, Tomorrow
Tigsad, since the year of 2002, has achieved a distinguished position in the business world by carrying out all its activities with the vision of "successfully representing the underwear sector of our country, becoming a recognized and an accepted non-governmental organization".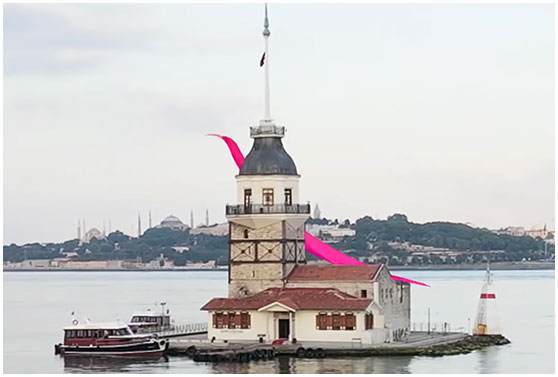 Linexpo 2020 İstanbul
LINGERIE - HOSIERY FAIR
LINEXPO Istanbul Underwear and Hosiery Fair, which is to be organized at the Istanbul Fair Center between 5-8 February 2020, is among the Turkey's most important fashion events where new trends are being exhibited, which is held as a giant sectorial meeting with fashion and visual shows and which never makes concession from its target of steering the sector.
Follow Us
Social Media Tigsad
You can get your free invitation for Linexpo Istanbul 2020 Underwear and Hosiery Fair now.